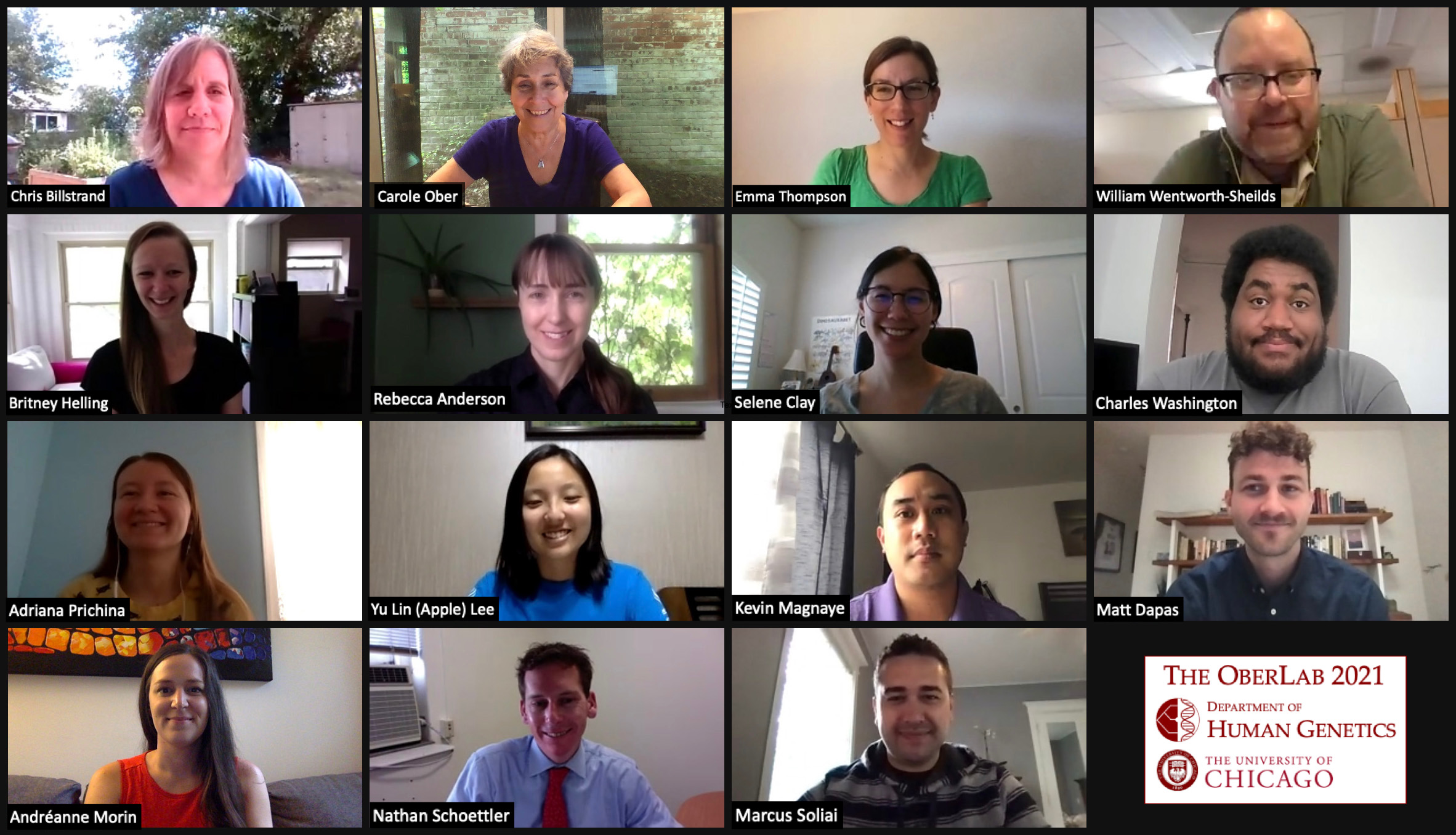 Principal Investigators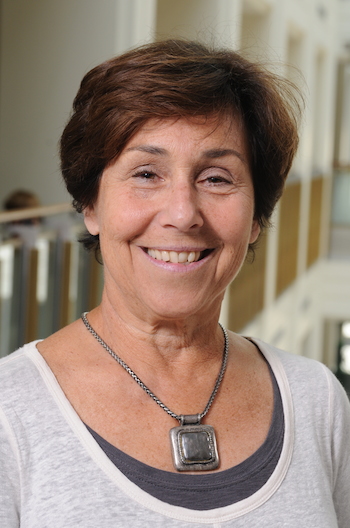 Nathan Schoettler, MD, PhD
Pulmonary and Critical Care Medicine, Instructor, Department of Medicine

Genetic and epigenetic responses of human lung resident immune cells to asthma promoting stimuli, and the contributions of these responses to lung-associated phenotypes.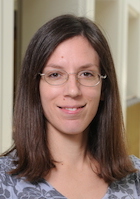 Emma Thompson, PhD
Research Associate Professor

I am interested in the identification of genes contributing to airway hyperresponsiveness using integrated genetic, genomic, and physiologic approaches in airway smooth muscle cells.

Graduate Students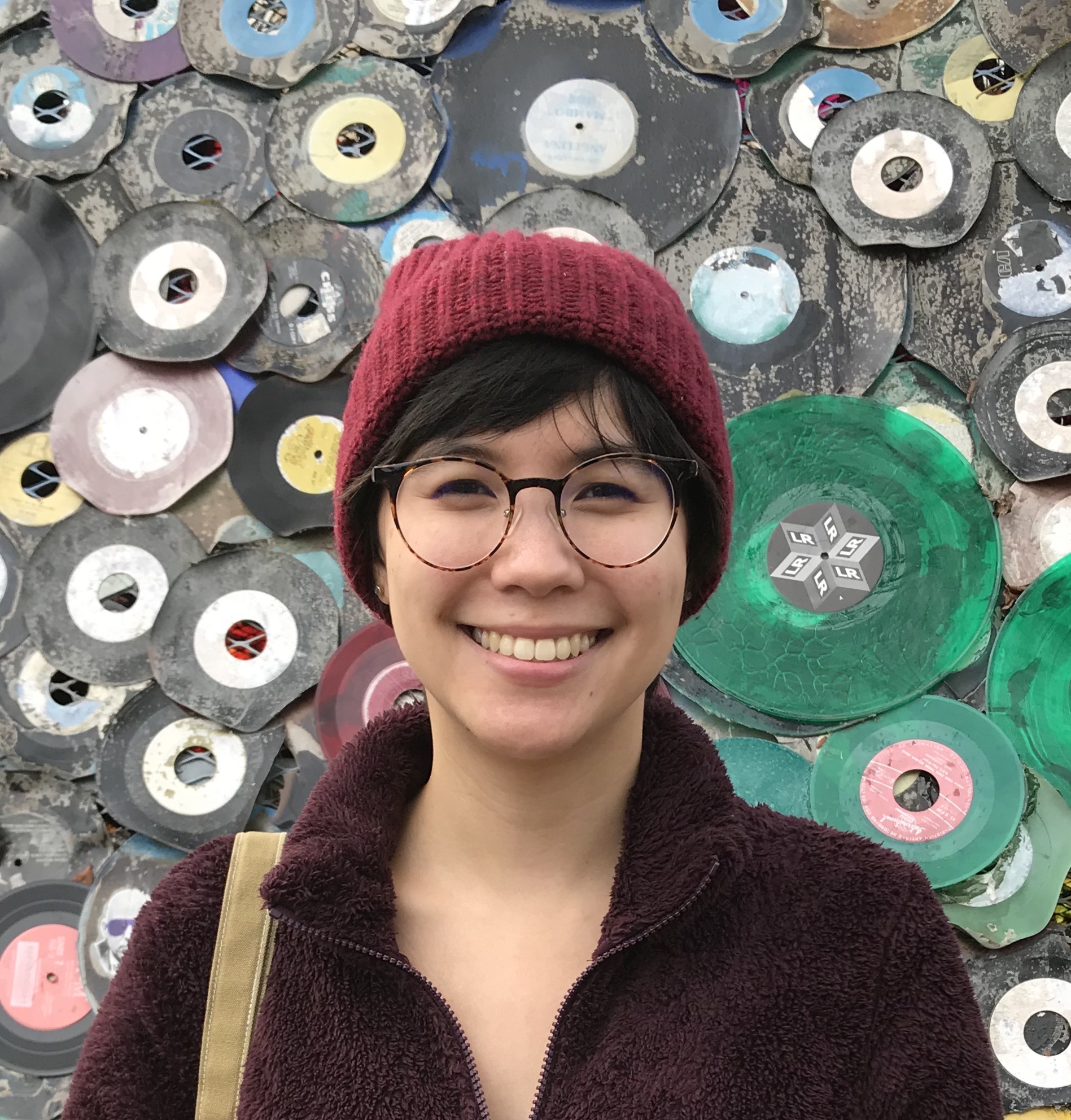 Selene Clay
Human Genetics

Interrogating to what extent does regulatory variation and coding variation in the human leukocyte antigen (HLA) genes contribute to childhood- and adult-onset asthma risk.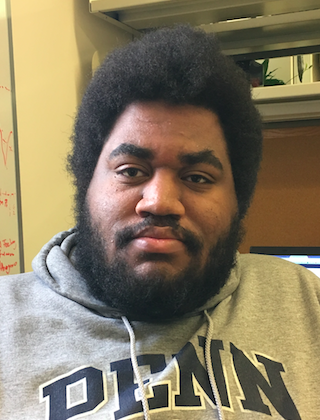 Charles Washington
Human Genetics

Identifying asthma risk variants through studies of gene-environment interactions and haplotype analyses

Ethan Zhong
Human Genetics

Using computational approaches to better understand genetic variations relevant to the onset and progression of human diseases, in particular those related to asthma

Undergraduate Students
Research Staff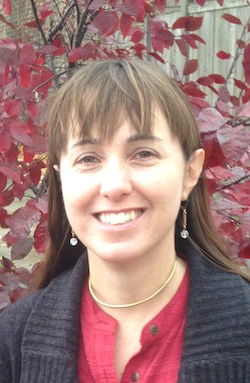 Rebecca Anderson, MS
Genetic Counselor

Project Manager for the Prematurity Research Center; coordination of patient recruitment for asthma genetic studies; coordination of Hutterite field trips and phenotype databases; and carrier screening in the Hutterites

Christine Billstrand
Senior Research Staff

Tissue culture and placenta processing for the Prematurity Research Center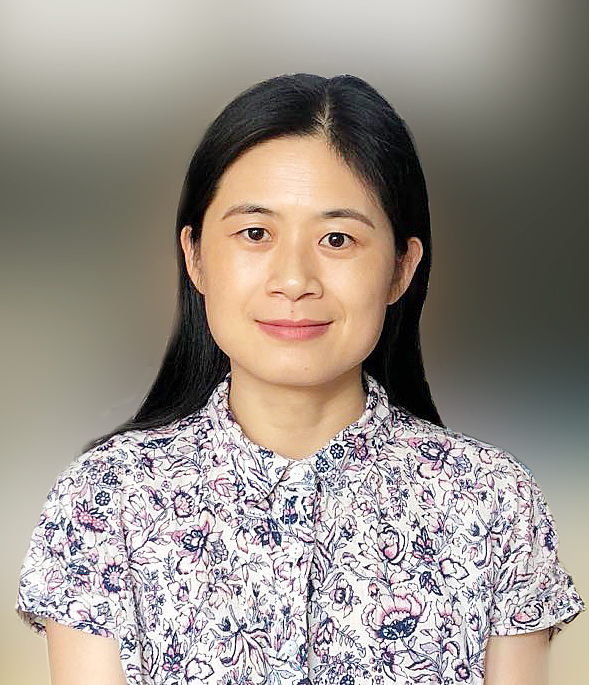 Gong 龚 Qing 清, MS
Biostatistician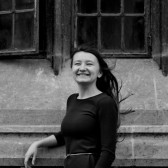 Adriana Prichina
Research Specialist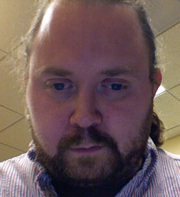 William Wentworth-Sheilds, MS
Database Administrator


Ober Lab Address
University of Chicago
Department of Human Genetics
920 E. 58th St. CLSC 501
Chicago, IL 60637 Tel: (773) 702-5898
Fax: (773) 834-0505
Javascript necessary to view email addresses